Cangshan Nakiri Knife, 7"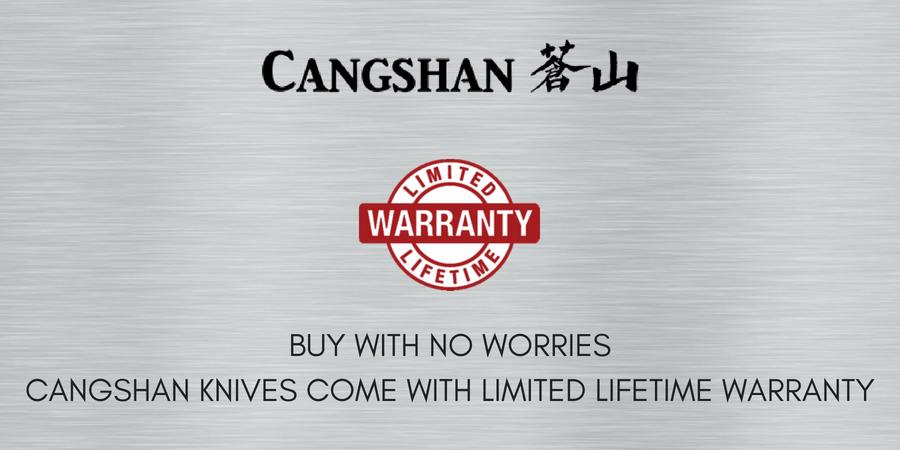 The Nakiri Knife is sometimes referred to as a Vegetable Cleaver. It features a wide blade and narrow spine making it perfect to chop and slice through meat and vegetables. The thinner blade of the Nakiri makes it more precise than a traditional cleaver which means it should not be used to split bones.
Specifications
Size: 7 inch Swedish Steel Nakiri Knife
Product Dimensions: 31.75 x 5.0x 2.0 cm
Item Weight: 680g
Manufacturer: Cangshan Cutlery
Item model number: 1022902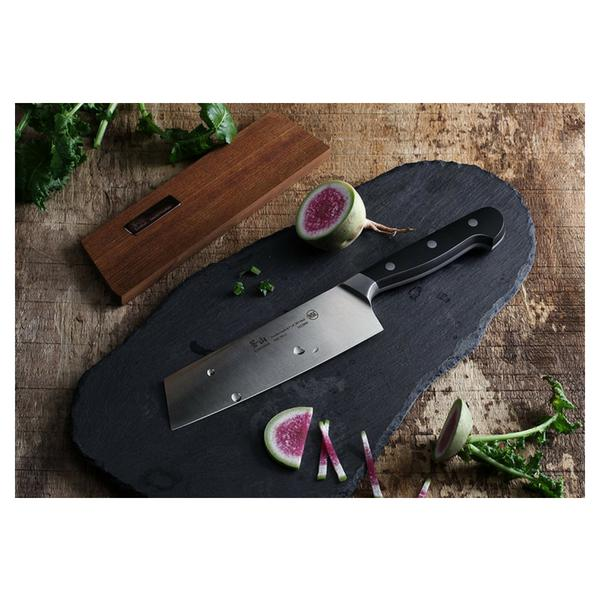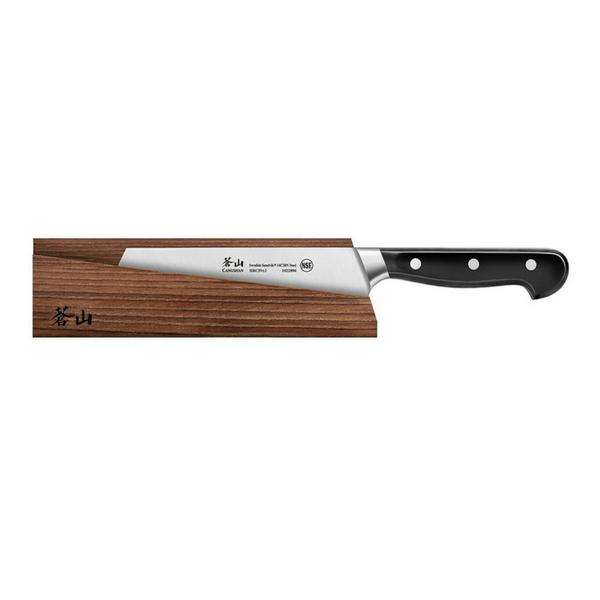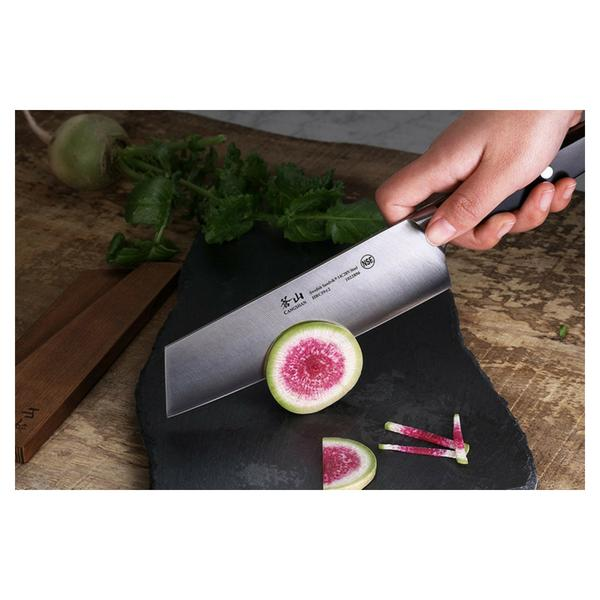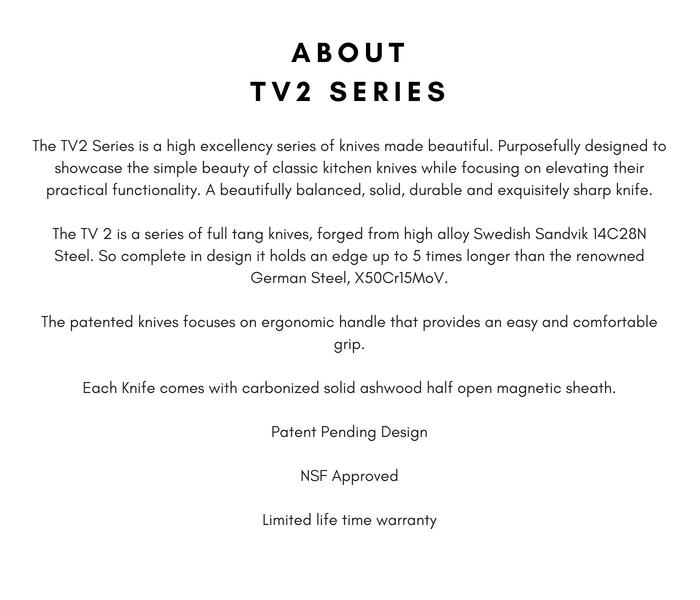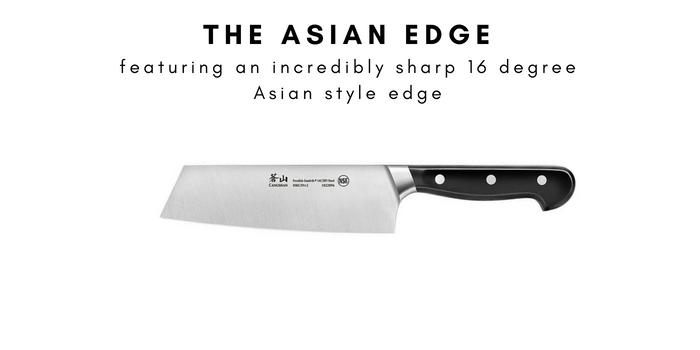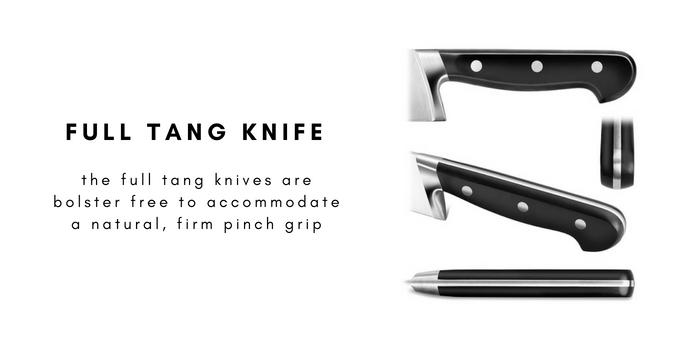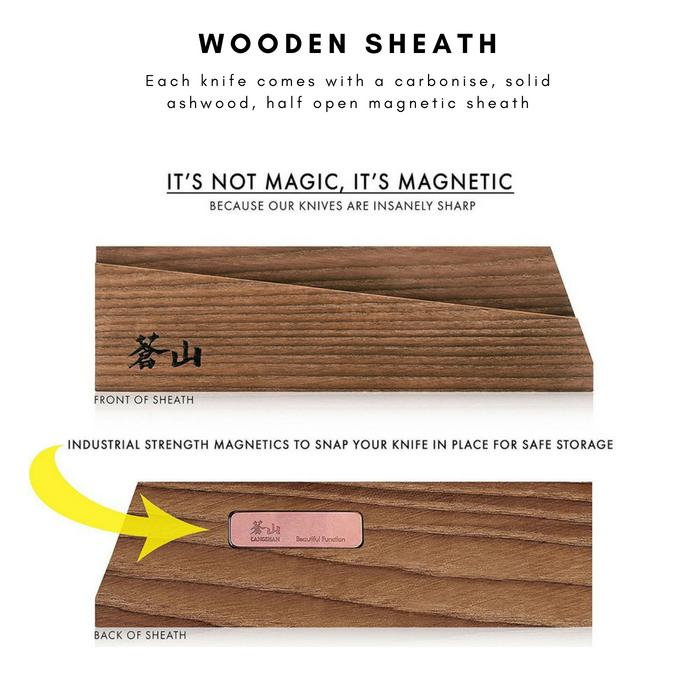 Performance
Knives durability are determined by 2 factors
1. Initial Cutting Peformance (ICP) 2. Total Card Cut (TCC)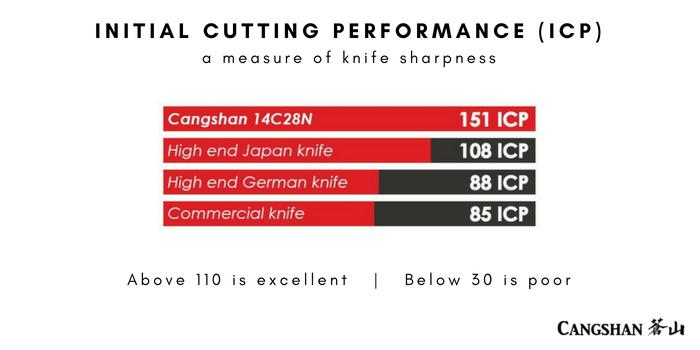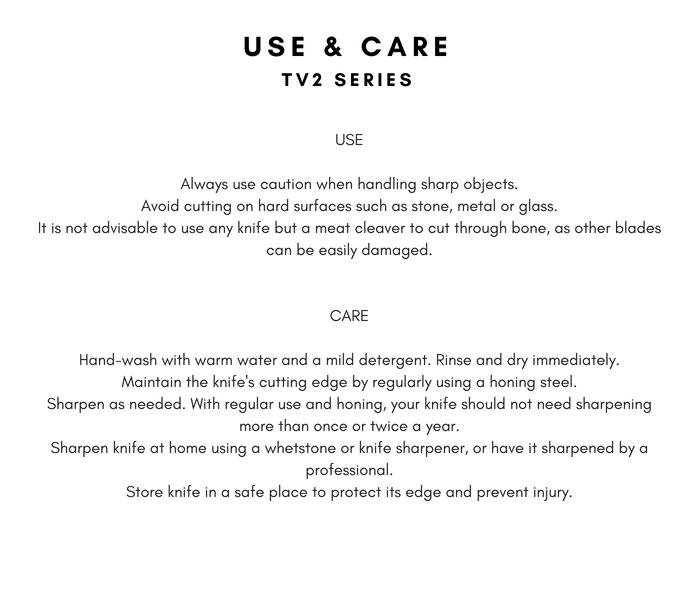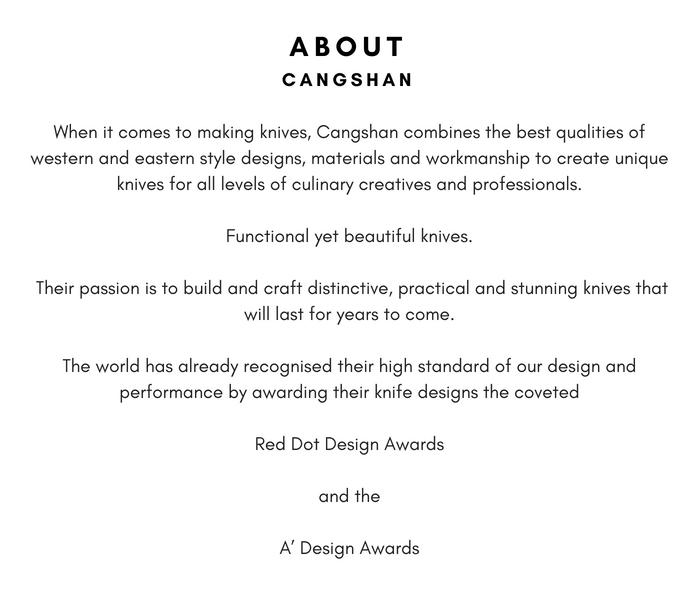 Delivery
Standard Delivery
Delivery lead time:
** Three (3) to seven (7) working days for Peninsular Malaysia, and
** Five (5) to ten (10) working days for East Malaysia including Labuan,
from the date you receive our payment notification within the aforesaid areas unless otherwise notified by Pastry Pro Retail Sdn Bhd.
Temperature Controlled Delivery For Frozen & Chocolate Products
All Pastry Pro Frozen Products are delivered using the Cool Ta-Q-Bin temperature controlled delivery.
For now, Cool Ta-Q-Bin only covers certain locations in Klang Valley, Johor Bahru and Penang.
To check if your area is within Ta-Q-Bin's coverage area, go to the link below and enter your postcode:
http://my.ta-q-bin.com/v2/content.php?id=56
Delivery will take 3 to 5 working days upon payment.
WHERE INDICATED, PLEASE SELECT TA-Q-BIN AT CHECK OUT