Pastry Pro, Transparent Plastic Container, 680 ml, 35 pcs
Description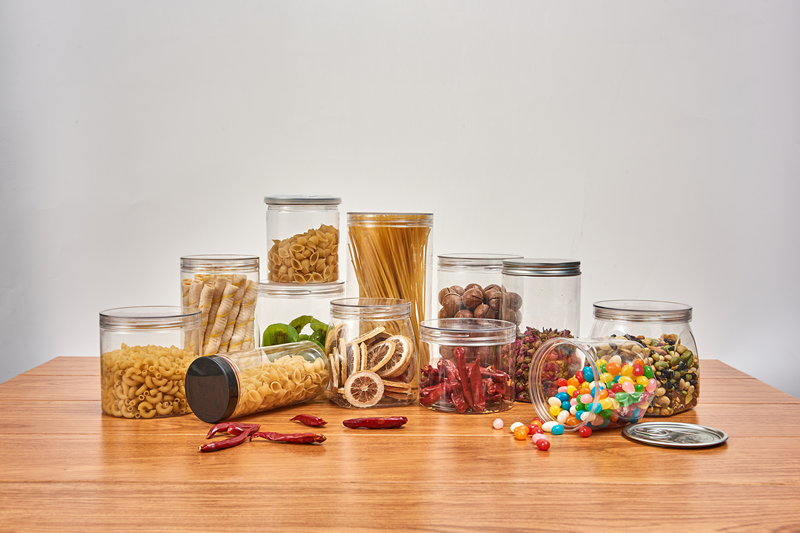 Transparent Plastic Container
With clear plastic screw cap
Specifications:
Shape: Round
Volume: 680 ml
Diameter: 100 mm
Height: 100 mm
Material: PET (food grade plastic)
Note: Product image does not reflect actual size
Packing: 1 pkt x 35 pcs
Benefits:
• Food Grade PET material
• Good clarity
• Naturally colourless
• Effective moisture barrier
• Virtually shatter proof : it does not break like glass pack
• Hygienic and air tight protection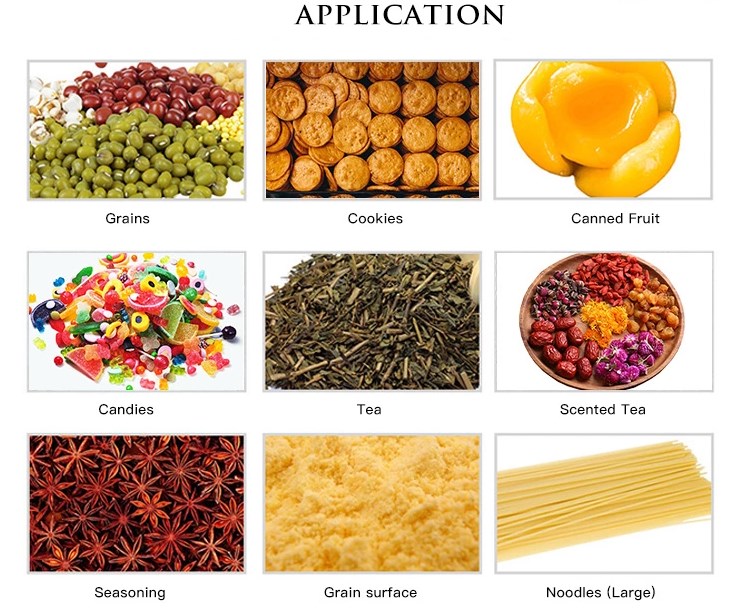 Delivery
Standard Delivery
Delivery lead time:
** Three (3) to seven (7) working days for Peninsular Malaysia, and
** Five (5) to ten (10) working days for East Malaysia including Labuan,
from the date you receive our payment notification within the aforesaid areas unless otherwise notified by Pastry Pro Retail Sdn Bhd.
Temperature Controlled Delivery For Frozen & Chocolate Products
All Pastry Pro Frozen Products are delivered using the Cool Ta-Q-Bin temperature controlled delivery.
For now, Cool Ta-Q-Bin only covers certain locations in Klang Valley, Johor Bahru and Penang.
To check if your area is within Ta-Q-Bin's coverage area, go to the link below and enter your postcode:
http://my.ta-q-bin.com/v2/content.php?id=56
Delivery will take 3 to 5 working days upon payment.
WHERE INDICATED, PLEASE SELECT TA-Q-BIN AT CHECK OUT