One Way, Disposable Piping Bag, Comfort Red Hot
Description
Disposable Piping Bag
Comfort Red Hot
Comfort Red Hot is specially suited for processing hot and thick fillings. Specially designed for the professional who wishes to work quickly, and requires a good grip. One Way's Comfort Red Hot piping bags combines all these characteristics. And thanks to its distinctive colours, this bag stands our in the kitchen.
Application: For hot and think fillings: Less than 90°C
Dimensions: 59 × 28 cm
Packing: 1 box x 74 pcs
Brand: One Way (Netherlands)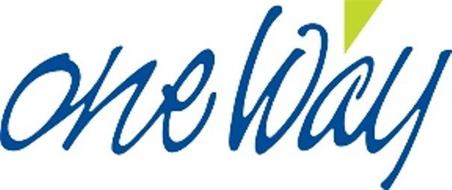 Delivery
Standard Delivery
Delivery lead time:
** Three (3) to seven (7) working days for Peninsular Malaysia, and
** Five (5) to ten (10) working days for East Malaysia including Labuan,
from the date you receive our payment notification within the aforesaid areas unless otherwise notified by Pastry Pro Retail Sdn Bhd.
Temperature Controlled Delivery For Frozen & Chocolate Products
All Pastry Pro Frozen Products are delivered using the Cool Ta-Q-Bin temperature controlled delivery.
For now, Cool Ta-Q-Bin only covers certain locations in Klang Valley, Johor Bahru and Penang.
To check if your area is within Ta-Q-Bin's coverage area, go to the link below and enter your postcode:
http://my.ta-q-bin.com/v2/content.php?id=56
Delivery will take 3 to 5 working days upon payment.
WHERE INDICATED, PLEASE SELECT TA-Q-BIN AT CHECK OUT