Description
Polyester Pastry Brush Blue 5 cm
- Strong pastry brush with plastic handle and synthetic bristle.
- Heat resistant up to 70°C for 2 hours
- Soft bristle enable to create smooth & thin layer coating with fewer streak.
- Suitable for all types of surface such as brushing on croissant, fruit cake, mousse, proof bread dough and more.
UOM: PCS
Brand: Martellato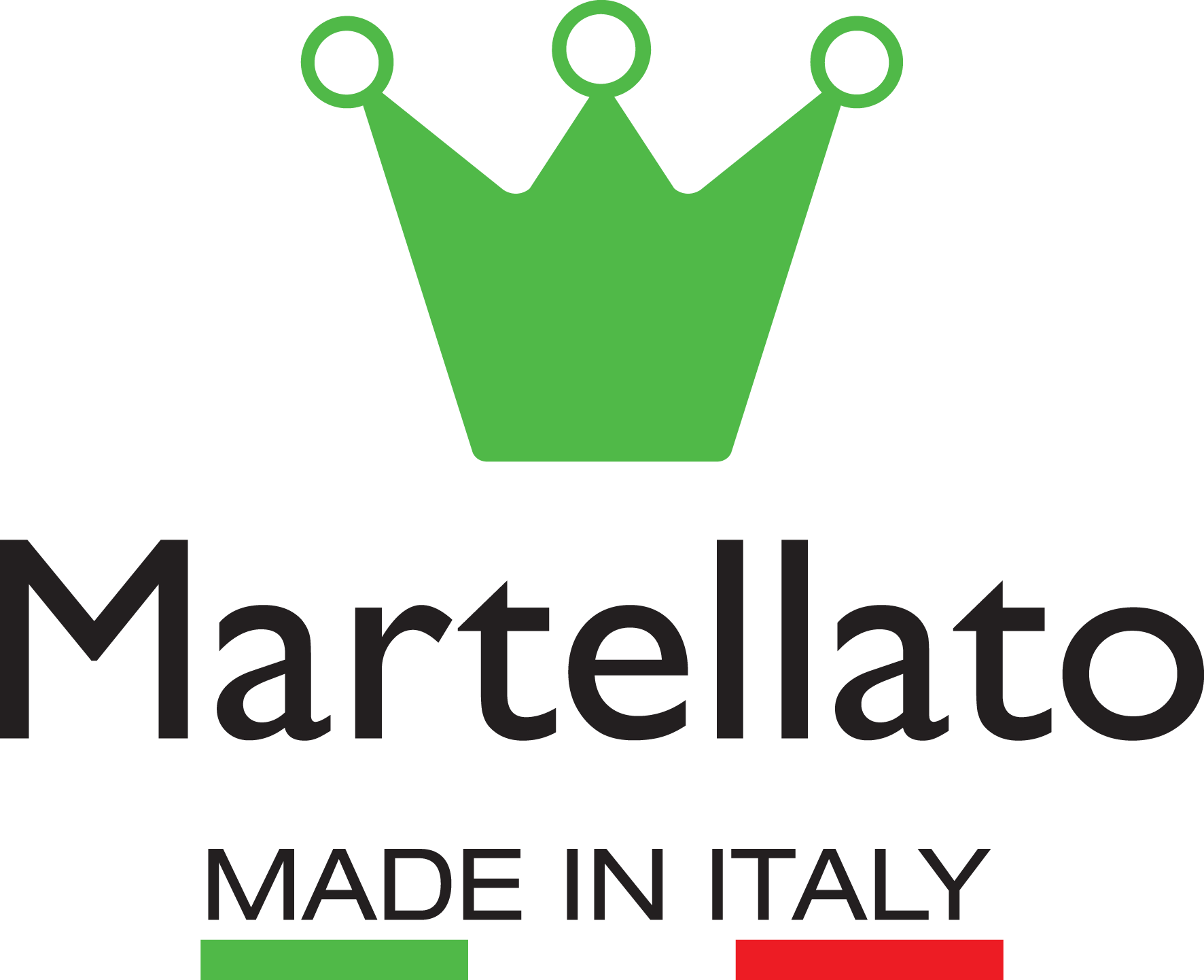 About Martellato
Martellato

Where did they originate from?
Italy.

How long have they been around?
Since the 1970s.

What are their products?
They manufacture equipment and tools for pastry and ice cream makers, chefs and chocolatiers.

How many products do they have?
7000.

Where do they export to?
All over the world. They have an extensive distribution network.

Do they conduct R&D?
Yes. By investing in R&D they create safe, versatile and innovative solutions to satisfy an ever-changing market.

How do I find out more about Martellato?
To know more about Martellato click >>> HERE