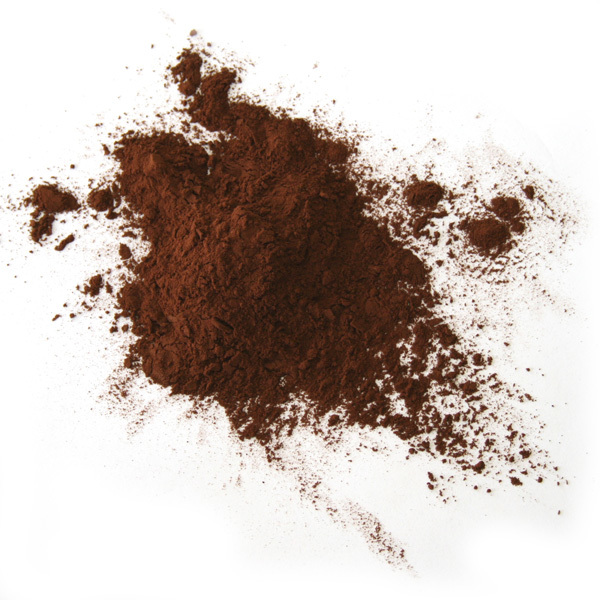 Laped, Chocolate Dusting Powder, (Anti-Moist), 1kg
Description
COCOA-BASED, ANTI-MOIST, DUSTING POWDER
• Does not look wet due to micro-encapsulation technology. A must-have in any bakery.
• Special semi-processed mixture of sugars and real cocoa powder (22-24%).
• High quality cocoa – dark coloured, not so sweet and tastes natural.
• Use for dusting bakery and fried products, chocolate, cup-cakes, doughnuts, muffins, ice-cream and frozen desserts.
• Also used for making cold or hot chocolate drinks.
• Boil 70g of powder in 1L of fresh milk.
Packing: 1kg/bag
Brand: Laped
Made in Italy
Delivery
Standard Delivery
Delivery lead time:
** Three (3) to seven (7) working days for Peninsular Malaysia, and
** Five (5) to ten (10) working days for East Malaysia including Labuan,
from the date you receive our payment notification within the aforesaid areas unless otherwise notified by Pastry Pro Retail Sdn Bhd.
Temperature Controlled Delivery For Frozen & Chocolate Products
All Pastry Pro Frozen Products are delivered using the Cool Ta-Q-Bin temperature controlled delivery.
For now, Cool Ta-Q-Bin only covers certain locations in Klang Valley, Johor Bahru and Penang.
To check if your area is within Ta-Q-Bin's coverage area, go to the link below and enter your postcode:
http://my.ta-q-bin.com/v2/content.php?id=56
Delivery will take 3 to 5 working days upon payment.
WHERE INDICATED, PLEASE SELECT TA-Q-BIN AT CHECK OUT