IREKS, Bread Mix, French Village Bread Mix, 1 kg
Description
French Village (25% - 50% mix)
Multigrain Mix With 9 Seeds & Grains
Halal Certified
Ingredients: Wheat flour, rye flour, oat groats, sunflower seed, linseed, coarse soya, maize semolina, salt, millet, sesame, wheat germs, wheat malt flour, wheat gluten, barley malt extract, lactic acid, diacetyl tartaric, acid esters of mono-and digiycerides, ascorbic acid, enzymes.
(Main allergens: wheat, maize, sesame, soya)
Dosage: 25% - 50%
Storage: Cool & dry place
Country of origin: Germany
Weight: 1 kg per bag
Packing: per bag
Brand: IREKS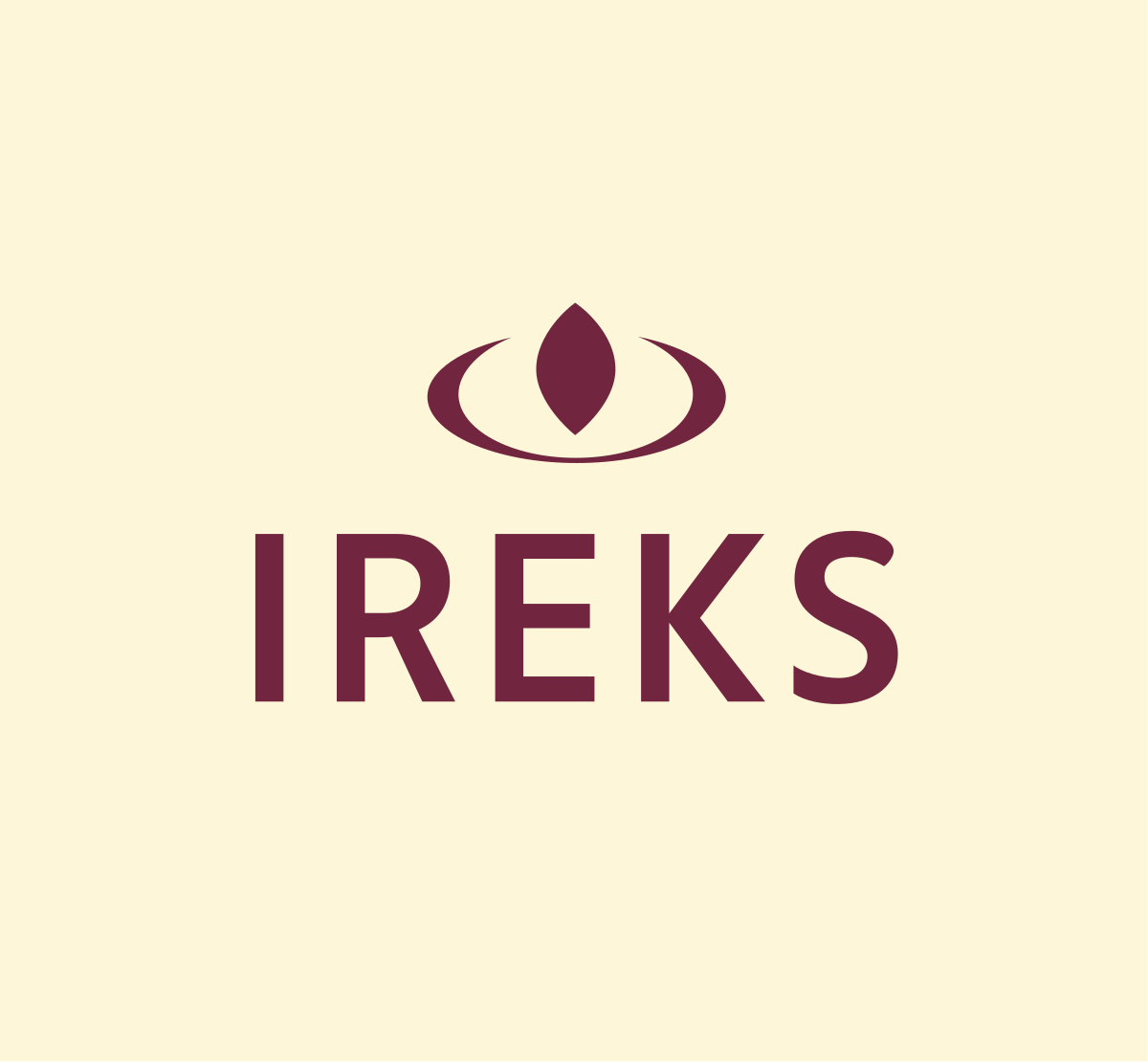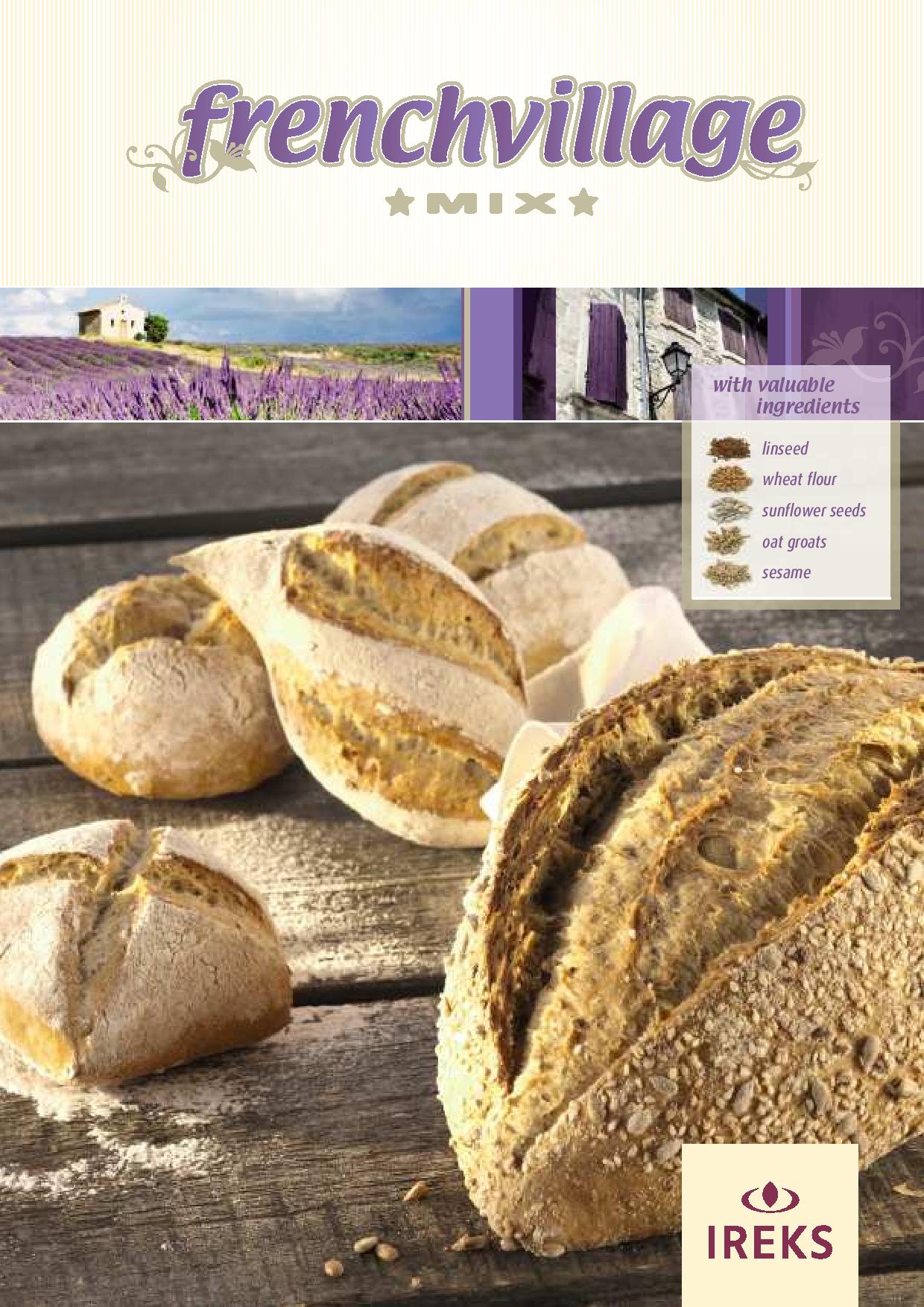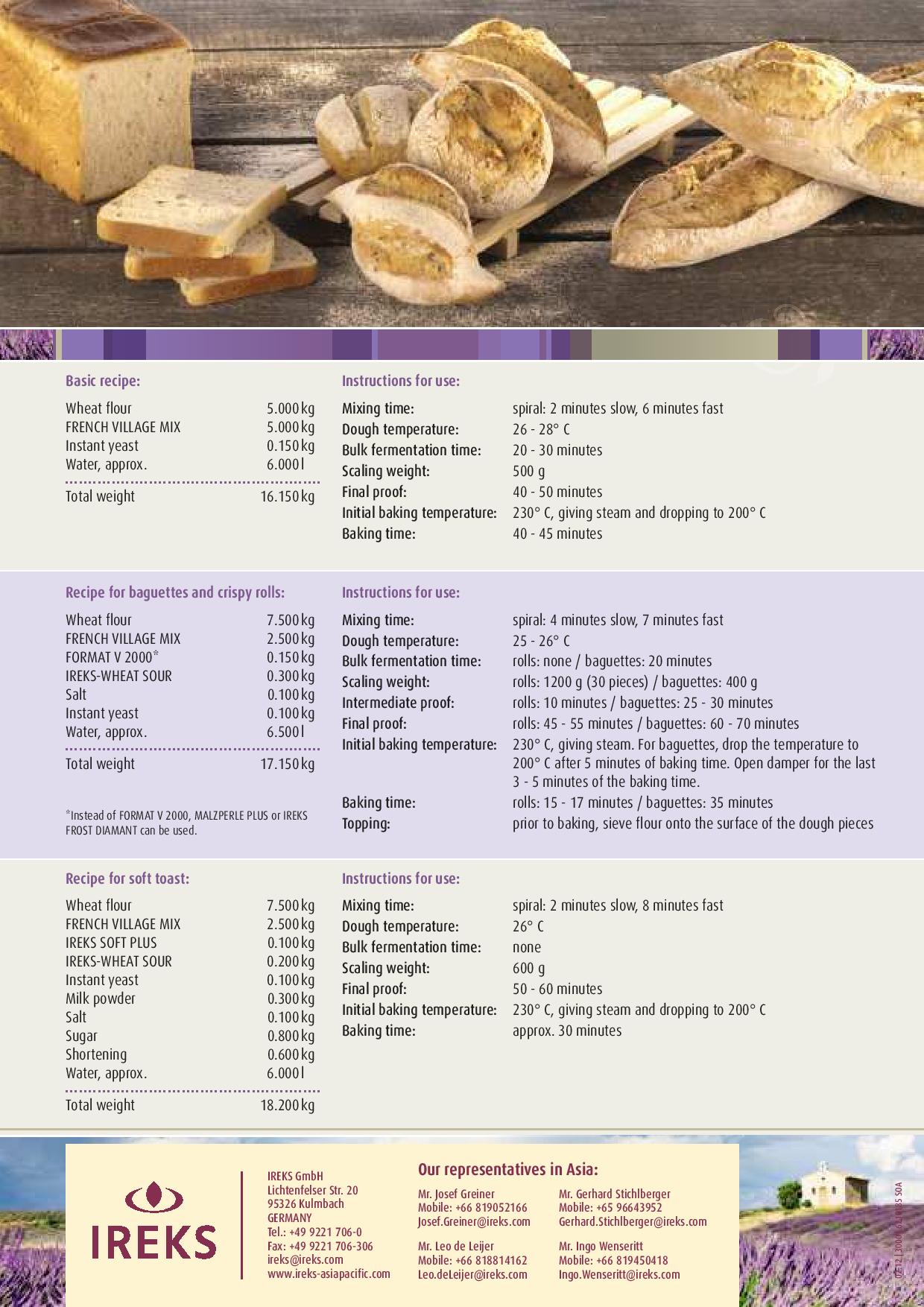 Delivery
Standard Delivery
Delivery lead time:
** Three (3) to seven (7) working days for Peninsular Malaysia, and
** Five (5) to ten (10) working days for East Malaysia including Labuan,
from the date you receive our payment notification within the aforesaid areas unless otherwise notified by Pastry Pro Retail Sdn Bhd.
Temperature Controlled Delivery For Frozen & Chocolate Products
All Pastry Pro Frozen Products are delivered using the Cool Ta-Q-Bin temperature controlled delivery.
For now, Cool Ta-Q-Bin only covers certain locations in Klang Valley, Johor Bahru and Penang.
To check if your area is within Ta-Q-Bin's coverage area, go to the link below and enter your postcode:
http://my.ta-q-bin.com/v2/content.php?id=56
Delivery will take 3 to 5 working days upon payment.
WHERE INDICATED, PLEASE SELECT TA-Q-BIN AT CHECK OUT