Description
Protective Glove
Stainless Steel Mesh Glove
Strap colour : Red
Hand : Left or Right
Size: M
Hand Size
If gloves are too small they may be stretched, reducing protection and making them more likely to tear. If gloves are too large they can be pulled off by machinery or even pull the hand into moving machinery. Ill-fitting gloves will also greatly reduce dexterity and cause fatigue.
European Standard EN420 sets out general requirements for sizing.
To determine the size of glove required, measure the circumference of the dominant hand above the thumb and below the fingers, as shown in the diagram. This can then be referenced to the table below.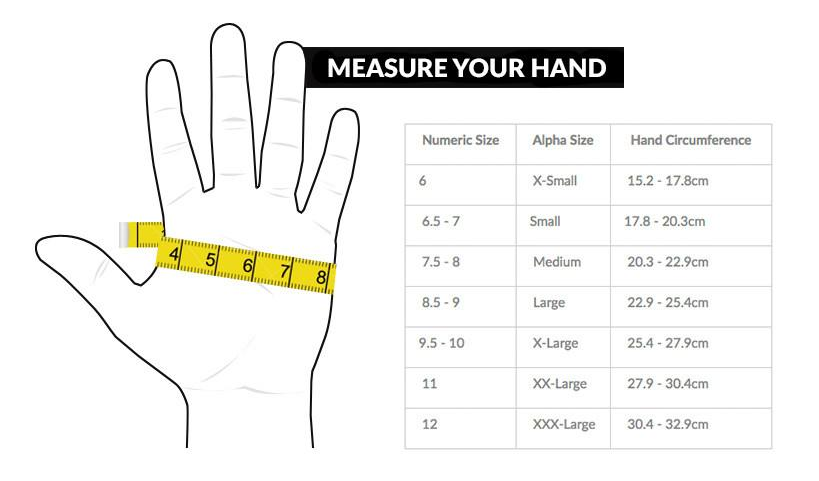 Packing: per piece
Brand: F.Dick
*** Strap colour in image is BLUE, actual strap colour is RED***