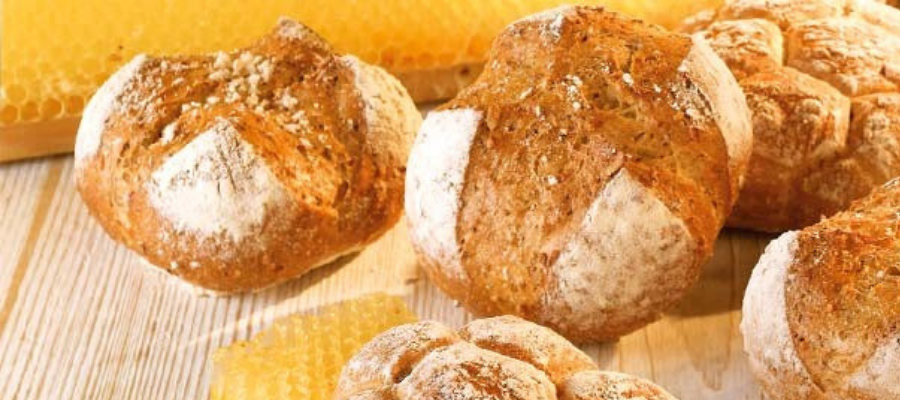 First-class baking ingredients...
IREKS is known worldwide for first-class baking ingredients and creative product ideas. Their products are found with bakers and confectioners in more than 90 countries. Their baking ingredients are made from the best grain and other high quality natural raw materials. IREKS combines their ingredients into creative product ideas and attractive recipes.
In addition, IREKS is a leading manufacturer of high quality brewing malts for numerous notable breweries.
Where experience is the best recipe
At the beginning of IREKS journey was a master baker and brewer from Kulmbach, GERMANY who laid the foundation stone for the IREKS Company more than 160 years ago. That baker's name was Johann Peter Ruckdeschel. IREKS have not only preserved and maintained his pioneering spirit, but have carried it on.
A lot has changed since 1856, however until today, their aim of creating valuable foundations for healthy nutrition has remained.
| | | |
| --- | --- | --- |
| The staff of the company with Johann Andreas Ruckdeschel around 1903 | | Malthouse and inn of the Ruckdeschel family in the centre of Kulmbach |
---
---