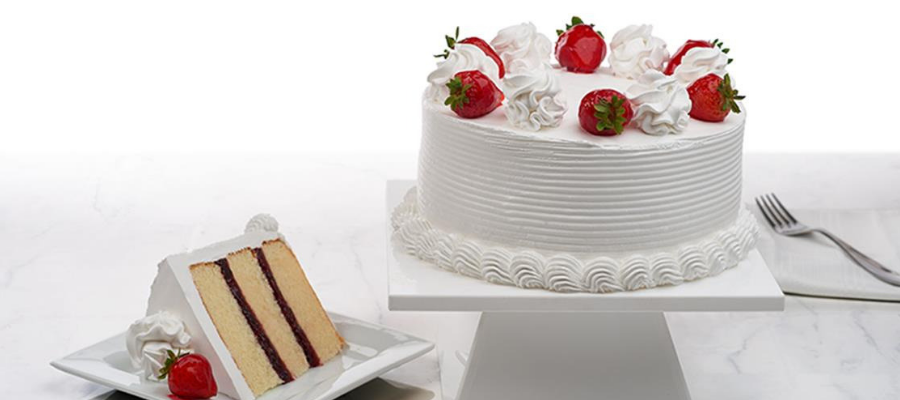 Mixes, Bases and Concentrates
Dawn Foods' mixes, bases and concentrates are always the start of something incredible. With their proven quality and consistency, you can count on their products to give you the flavorful results your bakery needs, every time. From muffins and cakes to brownies, fruit tarts and more, DAWN mixes, bases and concentrates give you the foundation for your creativity, helping you to craft sweet creations that keep you and your customers coming back.
Dawn Foods helps create the moments that matter...
At Dawn Foods know that our customers and families everywhere count on the DAWN family to make moments memorable. Their products are available worldwide and their products are nothing short of amazing.

How have have they succeeded for nearly 100 years? How do they plan to succeed for 100 more? They have a foundation that sets them apart:
Knowledge of the baking process and industry

Passion and commitment to our customers' success

Ability to bring products and ideas together that help our customers sell to their customers
---